Selena Kareena is an International American Alsharqi Ra'asa with over two decades in the art of dance performance and instruction. Selena Kareena has taught and performed  belly dance throughout the USA and Mexico.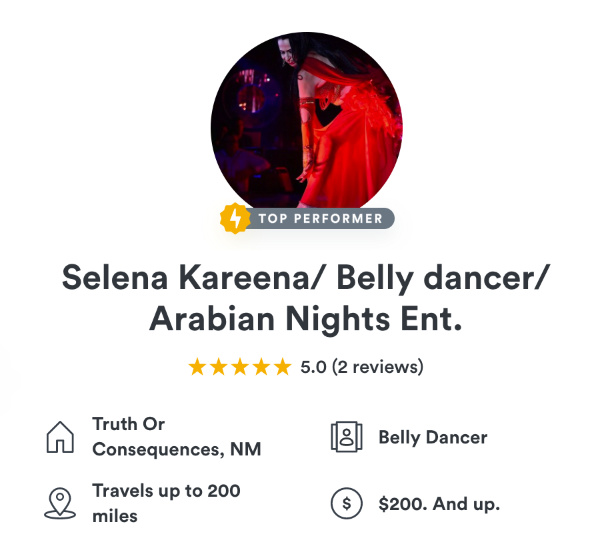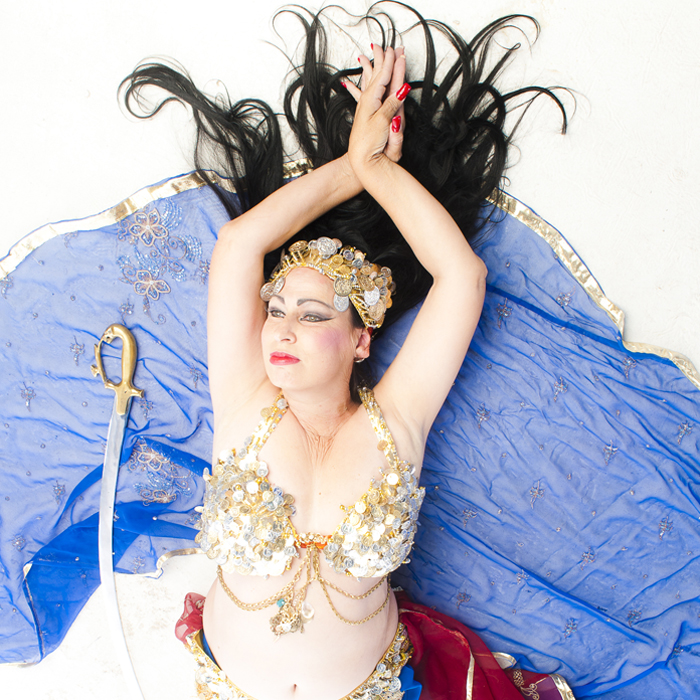 Owner of Ancient Art Dance Studio based out of Truth or Consequences NM, Selena Kareena is the Producer of the Annual FLORALIA Belly Dance Festival for the Goddess.
Selena Kareena specializes in authentic Egyptian style (both Oriental and Folkloric) belly dance and in teaching the traditional American-style belly dance made famous in the 1970s.
Selena Kareena is available to perform at parties, festivals and special events, and teaches belly dance workshops to groups.